I need your love
Hmm
I got a new bed and I'm not use to all this extra space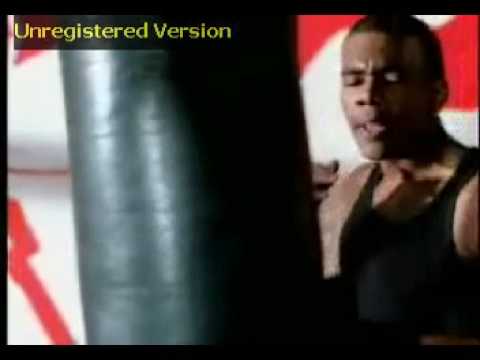 weakness
It's all good
Keep throwing dem Qs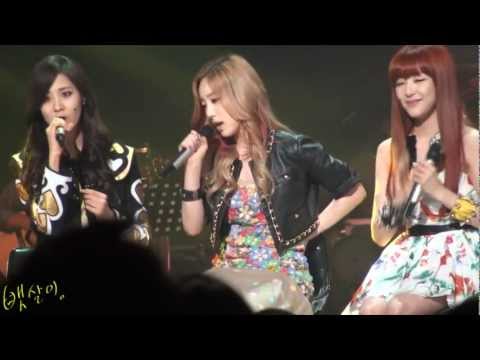 Can't sleep
I hate when this happens.when I can't sleep ill stay up and late and start to think.
Shit I don't like
I will never drink again
I am sorry for everything .
One of dem nights
Spamming qs left and right trying to make it thru this fight.
Happy birthday
Have fun :)
Why are you so pretty?
oh lost
I haven't seen a good TV show in a while. 
I could see it happening :)
-_____________________-
When somebody loves you
swag
just got paid 
cant sleep
Keep your head up. You'll be okay I promise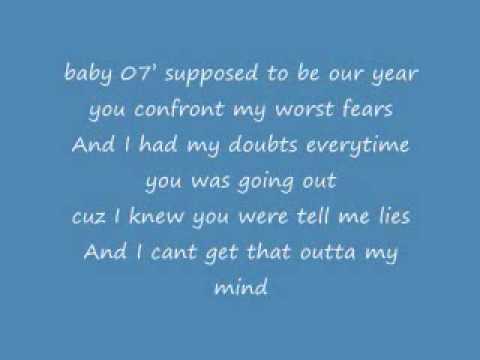 blogsecret: What the fuck am I doing anymore? Why the hell do I care about you so god damn much? Why you? Why not someone who can give two shits about me? I love you more than anyone or anything. And of course the person I love so fucking much doesn't feel anything for me. I don't know where I'm going with this anymore. I love you… and I absolutely hate it.
Just shut the fuck up
blogsecret: Maybe, perhaps, I think about you more than I should, like you more than I thought, and after all these while, there could still be something there - something I made myself forget.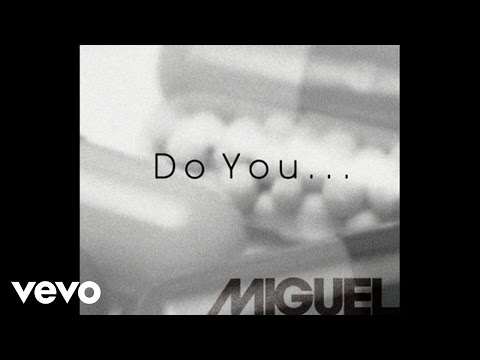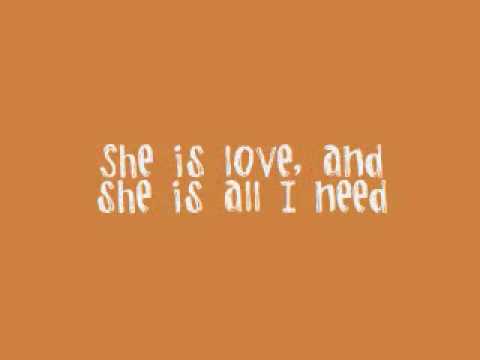 What's your secret?: Hey D, We've been broken up... →
blogsecret: Hey D, We've been broken up for quite some time now, but I still think about you nearly every day. Every time I get nearly broken down with how much I've been thinking about and missing you, you get in contact with me again. I swear, its just completely uncanny how familiar it feels when we…
blogsecret: Even after 2 years we've broke up, i still love you :( …..
its a cycle
someones always chasing someone. we should just all stop and look behind us